This is the last marker buoy you will ever need to buy.
Not Available On Amazon
The Bandit Marker/Fishing Buoy has been time-tested by fishermen and divers and proven itself to be tough and reliable. With thousands in use around the world, the Bandit Buoy has become an integral part of bottom fishing gear. The reason for this is simple: The Bandit Buoy sets itself at the proper depth, will not drift off the spot, gives current direction, has 200 ft. of braided nylon stored internally, and comes with a satisfaction guaranteed or money-back policy!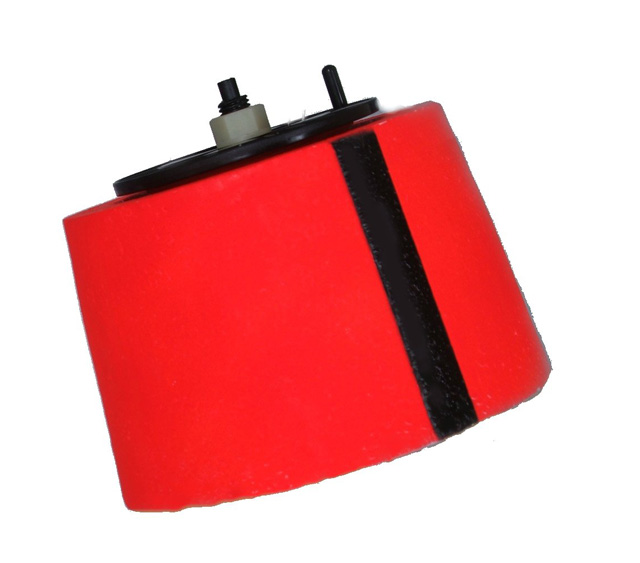 Features
Plenty of Line
Each marker buoy has 200 ft. of braided nylon stored internally.
EASY TO USE
Our marker buoy properly sets its own depth, so there is no guessing game.
CURRENT DIRECTION
When the buoy has been deployed, it will give you the direction of the current.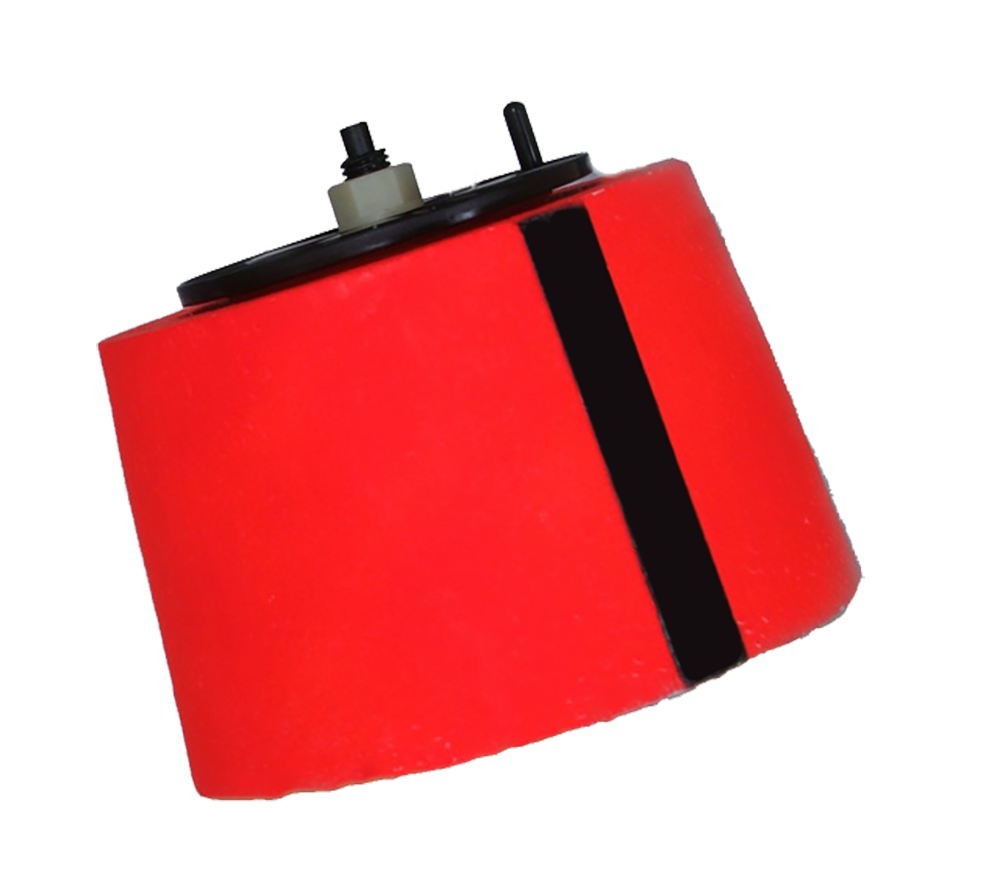 A MUST FOR WRECK FISHING
Our marker buoys are great for fishing areas of rough bottom, artificial reefs, and around shipwrecks.
A DIVER'S TOOL
Our marker buoys accept flags for letting others know there are active divers in the area.
NIGHT MARKER BUOYS
Our marker buoys also accept light sticks which makes them excellent for night use.
FREE Shipping
ALL ORDERS RECEIVE FREE SHIPPING!
MONEY-BACK POLICY
Satisfaction guarantee
24/7 SUPPORT
tim@americanbandit.com